The Faculty of Lesser - Known Arts & Sciences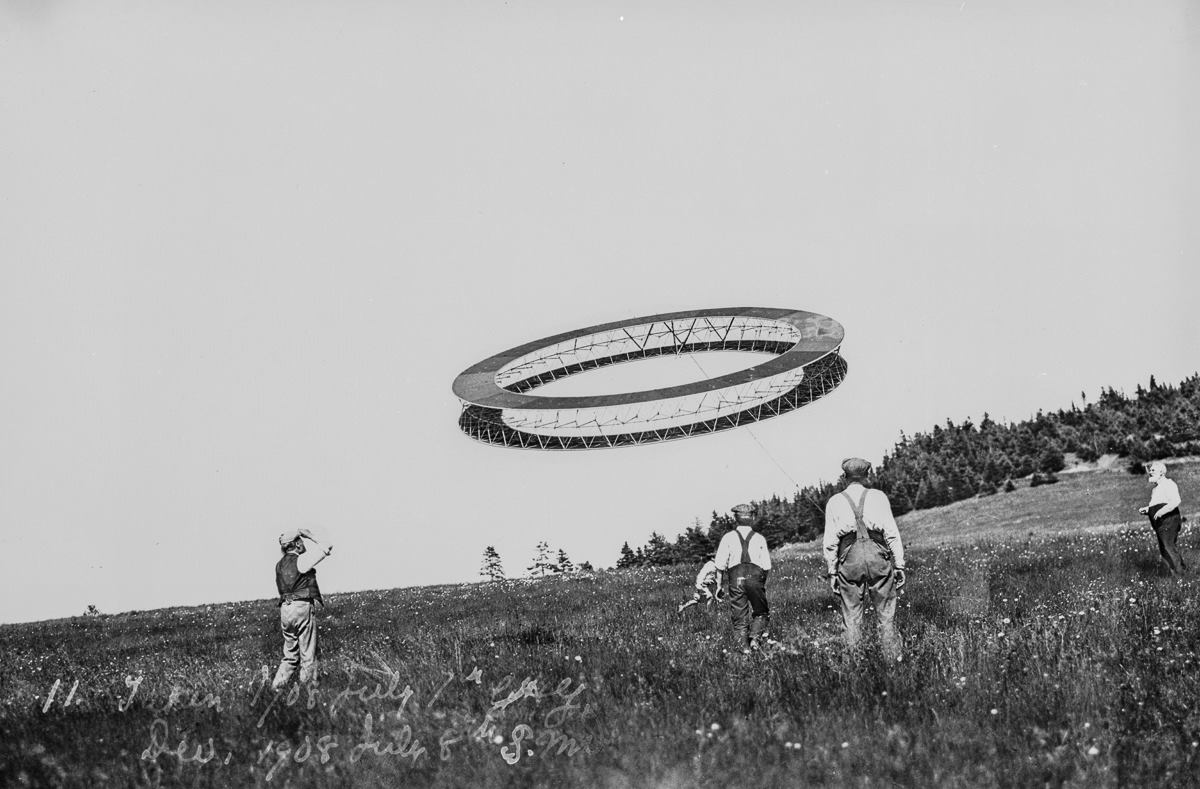 Mission
The Lesser-Known Arts & Sciences are the crawlspaces of a university. Our faculty and programs provide the opportunity to poke at the oddities of the natural world. Myths, legends, rumours, and sightings—we bring these all together in a critical context of storytelling, outdated classroom technologies, and inexpensive ales and pilsners.

Lesser-Known Arts & Sciences Faculty and visiting scholars ask— and no need to answer!—questions about the rough edges of knowledge, where facts fade into wonder.
Upcoming Gathering:
An Evening of Time Travel Preparedness
Wednesday, February 20, 2019
Doors at 6:000 pm Formal program from 6;30 - 9:00 pm
Royal Canadian Legion Branch No.1
116 7 Ave SE
The Faculty of Lesser-Known Arts & Sciences, along with some very special guest scholars, are kicking off a new series of talks with a discussion on the finer points of time travel preparedness.

Let our panel of pseudo-professionals give you a crash course on medieval self-defense, learn the local cuisines of a time before GMO produce, and learn from a possibly real doctor about what vaccinations you might need whenever you travel to.

Lecture 1:
Hipsters through time? iPhones in 1670? Dean of Admissions Claudia Bustos will present photographic evidence of time travellers that is certainly possibly real.

Lecture 2:
It's dangerous to go alone! Take this self-defense crash course presented by fight choreographer Holleay Rohm. Whether it be hand-to-hand combat, sword play, muskets, or laser pistols, you'll be prepared to fend off attackers in any era.
Time travel back to this website to stay tuned for more speaker updates and announcements.

"Ubi non oportet ire uias"